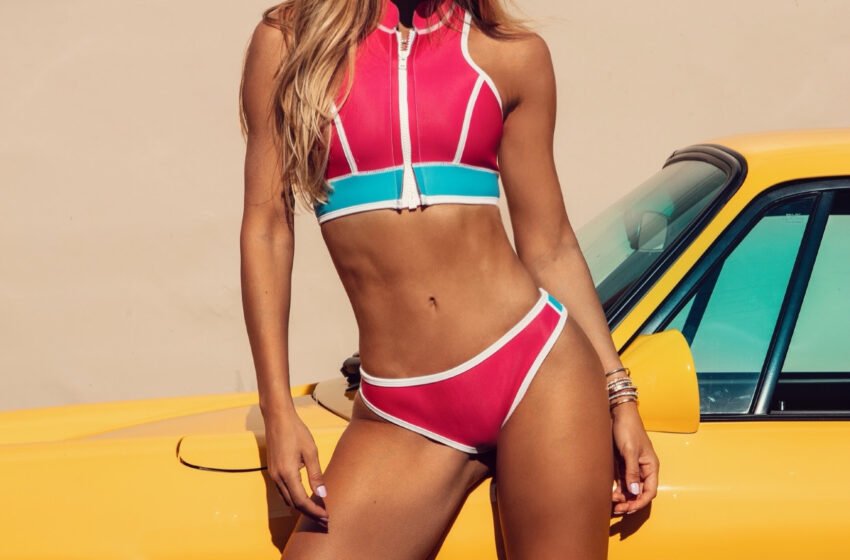 Aleska Génesis presenta "Sense of G"
La exitosa modelo Aleska Genesis y amiga del artista de la ciudad Nicky Jam presentó su marca de trajes de baño Sense of G. Las mujeres son muy consideradas para presentarse todo el tiempo. Más aún con poca ropa. La playa o la piscina son las pasarelas de toda mujer en bañador y su público. Allí nació Sense of G, la flamante Aleska Genesis.
"Mejorar la seguridad de llevar una pieza sin complicaciones lleva años. Además del trabajo visual (dieta, ejercicio o pose), aprendí que es también y sobre todo un esfuerzo por confiar, conocerse, encontrarse el uno al otro. esencia y sentirnos literalmente cómodos en nuestra piel ", explica Aleska.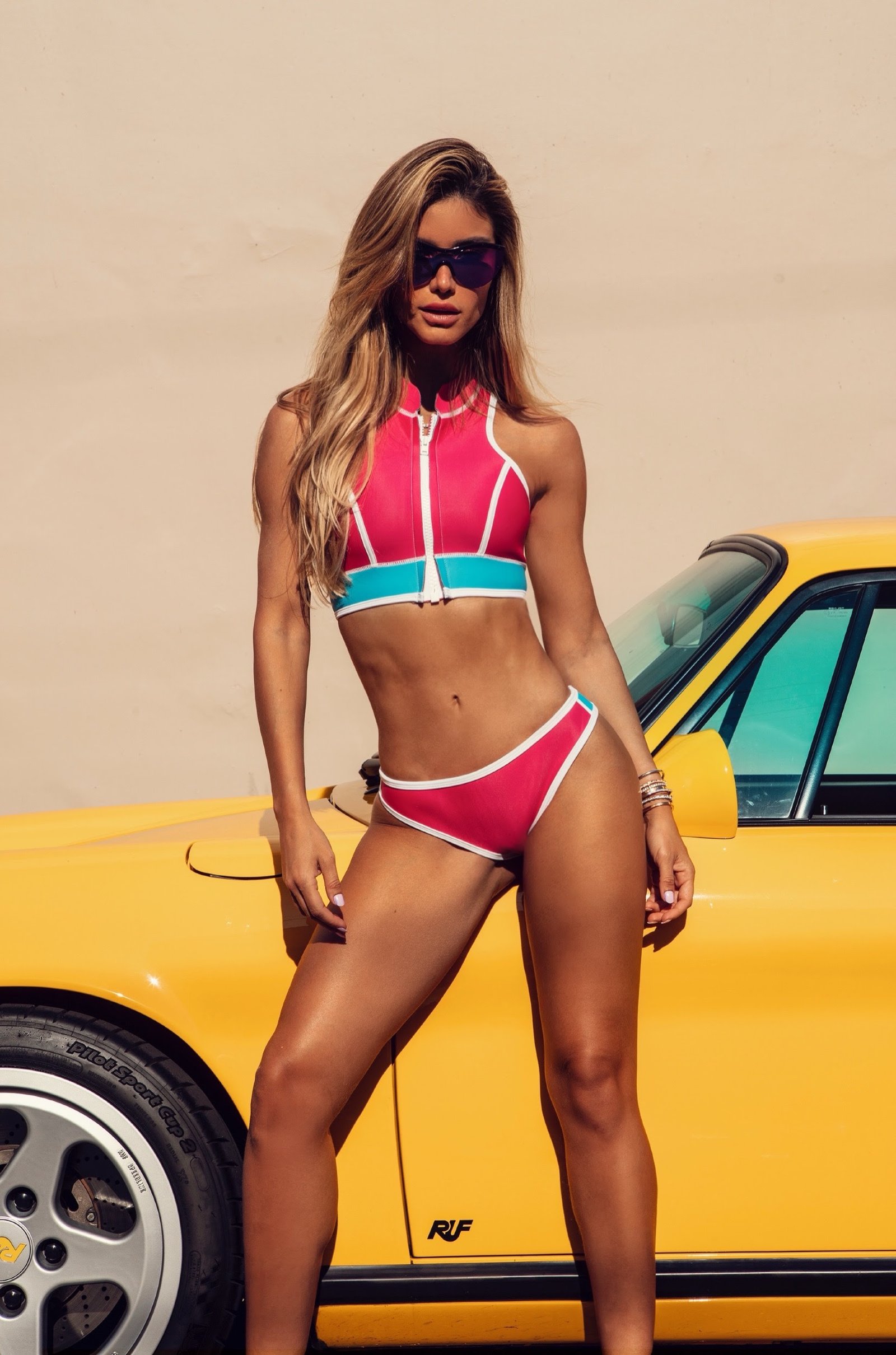 Aseguran que Sense of G es el resultado de su proceso y un intento de halagar la apariencia de las mujeres. "El traje de baño adecuado, como complemento en tu esencia, puede marcar la diferencia. Quiero que todos los que usen mi ropa sientan la fuerza para lucir su cuerpo con gracia y seguridad", dijo. .
Aleska Génesis presentó sus diseños en el concurso Osmel Sousa. Presta atención y cuidado al diseño, las formas y los colores. No solo quería capturar lo que pensaba que era hermoso en el arte, sino también mejorar las líneas y curvas del cuerpo de una mujer. "Sense of G es el resultado para mí, pero es una invitación para que te sientas cómodo, atractivo y eficiente cuando lo necesites", concluyó.
Aleska Génesis fue modelo en pasarelas, campañas publicitarias de marca y videoclips.