VANGUARDIA ESTRENA " MI ERROR "
UN NUEVO TEMA DE DESAMOR
La Agrupación Originaria de Chicago, Illinois VANGUARDIA esta de estreno , su mas reciente tema de amor y desamor " MI ERROR "
ya esta disponible en todas las plataformas digitales.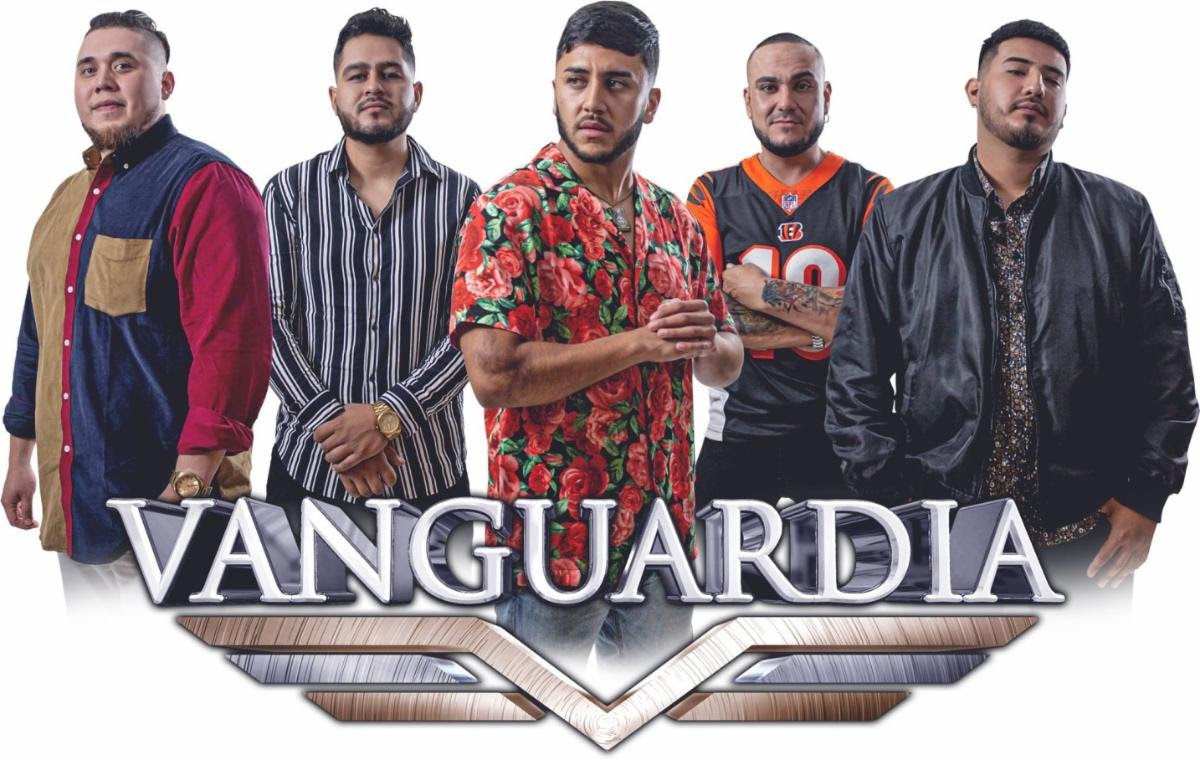 En este tema la agrupación quiere identificarse con todas aquellas parejas que han pasado por situaciones de un amor no bien correspondido , cuando lo das todo
sin recibir lo mismo a cambio , UN ERROR Haber invertido el todo por el nada , es así como dice la letra de la canción , una melodia de desahogo por aquella mujer que no valoro el tiempo ni las buenas intenciones , ni las muestras de cariño.
" Todo lo que te dí yo
No te lo va a dar nadie más
por eso seguro estoy que te arrepentirás
Te dí mi corazón y tu lo despreciaste
te pido por favor , ya no me mandes mensajes
Ahora yo estoy bien , ya me olvidé de tí
Es tiempo que te olvides de mí "

PRÓXIMAMENTE NO TE PIERDAS
EL MEGA ESTRENO DE SU NUEVO VIDEOCLIP
" MI ERROR " ( Imagen exclusiva )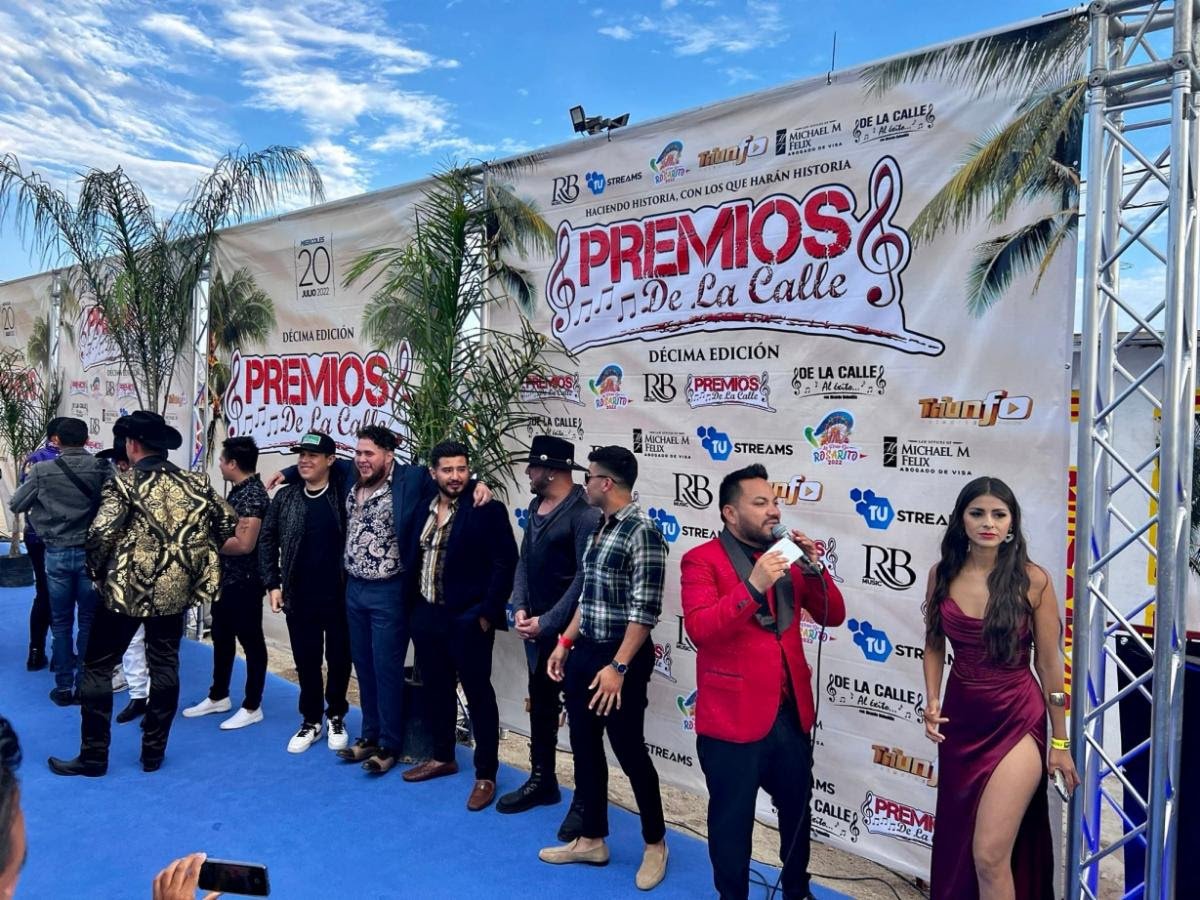 VANGUARDIA PRESENTES
EN PREMIOS DE LA CALLE 2022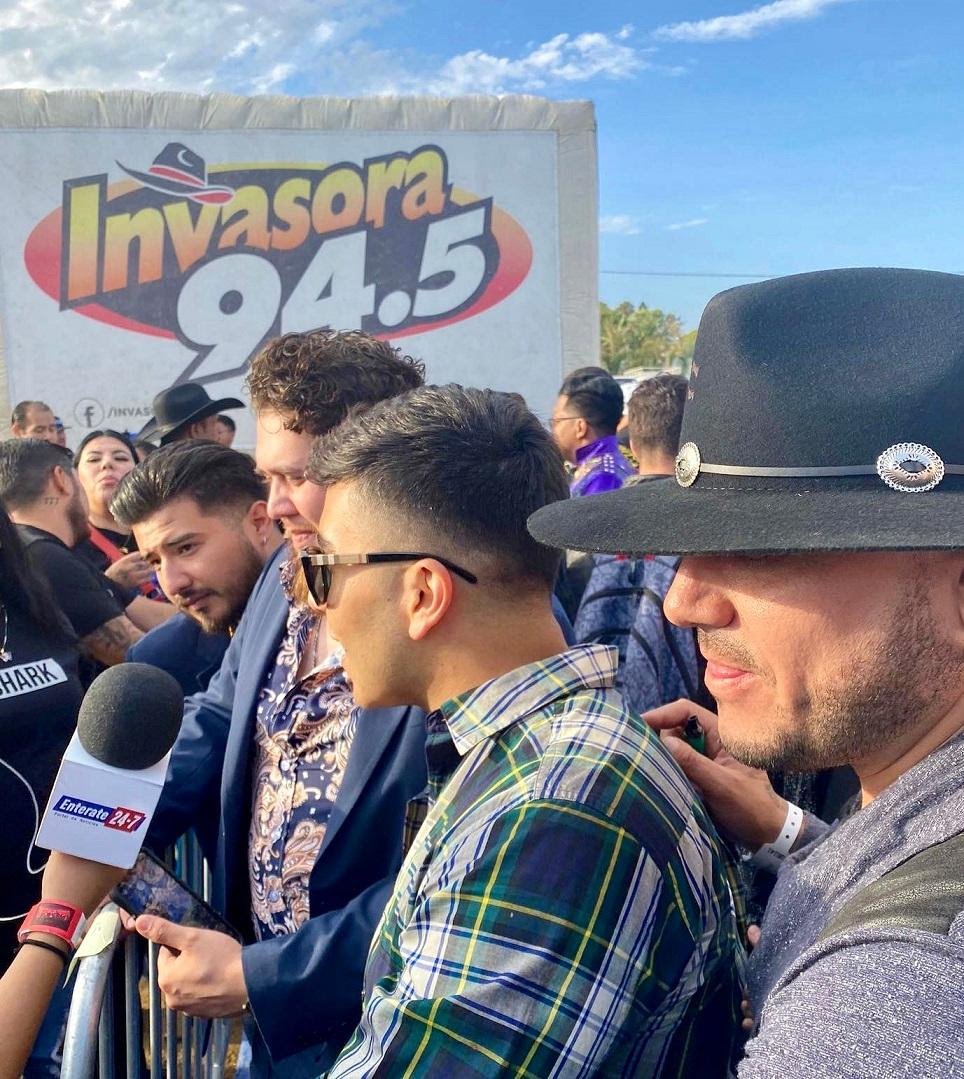 El pasado 20 de Julio desde las playas de rosarito , bc méxico , el grupo vanguardia se hizó presente en tan conmemorativa premiación , donde desfilaron por la alfombra azul
tuvieron la oportunidad de compartir con los medios de comunicación y mas personalidades que estaban presentes.
Definitivamente una noche significativa para los integrantes del grupo que quedará para la historia.
VE AQUÍ MAS VIDEOS DE VANGUARDIA :
" VAMOS AVANZANDO 2022″
" LAMENTO BOLIVIANO ( En Vivo ) "
" SOY LACHO "
EN VIVO DESDE FESTIVAL OF THE LAKES 2021
NO LES PIERDAS LA PISTA Y SIGUE A VANGUARDIA EN TODAS SUS REDES SOCIALES
PARA QUE ESTES ENTERADO DE TODO LO QUE NOS TIENEN PREPARADO ::::
Author:
Tony Estrada
Prensa y Relaciones Publicas .