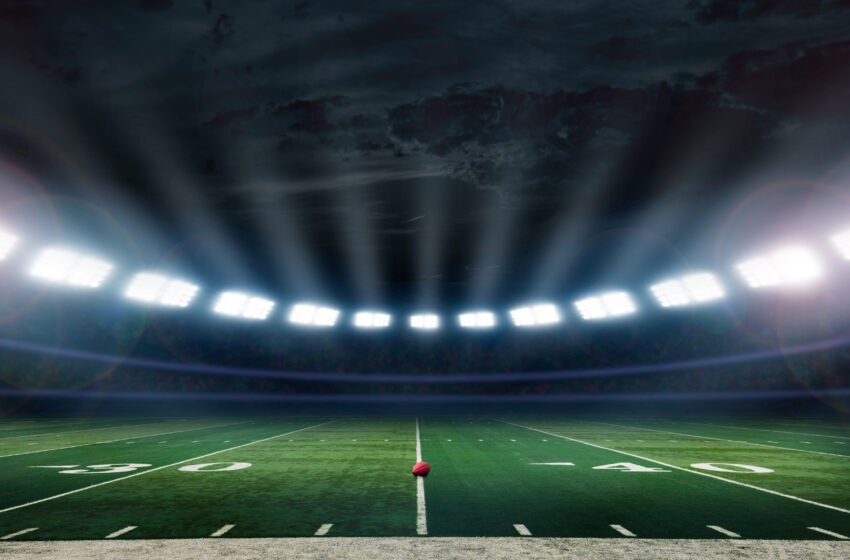 Se disparan los precios de las entradas para el Super Bowl 2022
Los boletos para el Super Bowl son difíciles de conseguir, y los precios para ingresar al estadio y ver a los Cincinnati Bengals y Los Angeles Rams la próxima semana están bajo investigación.
El LVI Super Bowl se jugará en el SoFi Stadium de Inglewood, California, en febrero. 13. El estadio es uno de los puntos de sonido más nuevos y tecnológicamente avanzados de la NFL. Pero incluso si los fanáticos apoyan a su equipo en la ciudad, viajan para animar a los Bengals o simplemente quieren ver el evento deportivo más importante del año, tienen que pagar un centavo. Según TicketIQ, el boleto más barato disponible cuesta $ 5,300. Si el aficionado quiere instalarse cómodamente en el nivel inferior del estadio SoFi, tendrá que gastar unos 8.870 dólares. Los grandes apostadores requerirán más de $ 906,000 por un boleto de suite de 24 horas.
Can someone explain how the diehard fans of these teams are suppose to support their team & attend the game❓ pic.twitter.com/iF3RCsRoyj

— Chad Johnson (@ochocinco) February 2, 2022
"Los boletos para el Super Bowl 56 actualmente tienen un promedio de $ 9,086 en el mercado secundario, el cuarto día consecutivo en que el precio de lista promedio está por debajo de los $ 10,000", dice la última actualización de TicketIQ el sábado.
"Las entradas del mercado secundario tradicionalmente han caído al precio de venta promedio más bajo en los días previos al partido y el día del partido. En general, el precio de lista promedio de la última semana hasta el domingo del Super Bowl cayó un 13%.