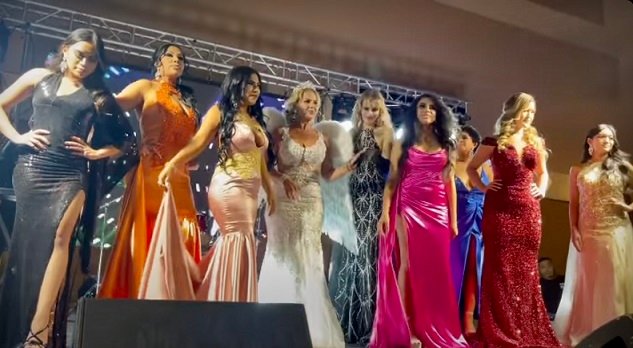 NIURKA MARCOS UN ANGEL DESDE LA PASARELA EN LAS VEGAS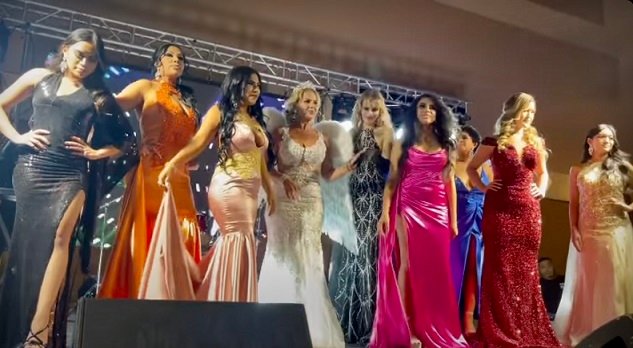 "SASSY" fue la nueva colección de vestidos de noche de Niurka Marcos con la que desfiló en la alfombra roja y pasarela del evento ENRIQUE MONTES "EL REY DE LA MODA" realizado en Las Vegas el pasado sábado. Niurka fue el centro de atención cuando llegó al extravagante evento.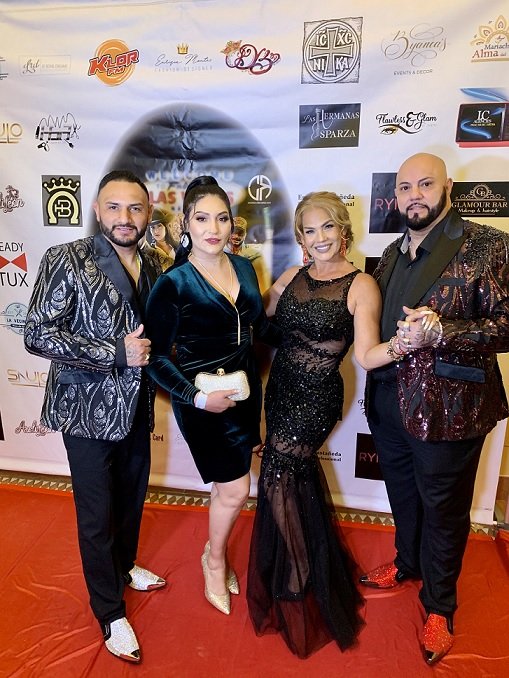 At the event they had a multitude of stars, singers and recognized models from Las Vegas and Los Angeles. It should be noted that the fashion show, took place at a very prestigious, luxurious, well-known event venue in Las Vegas, NV. The red carpet was produced and arranged by Tony Rocks Estrada.