LUIS R. CONRIQUEZ NOMINADO A LOS LATIN AMERICAN MUSIC AWARDS 2023 #LAMA2023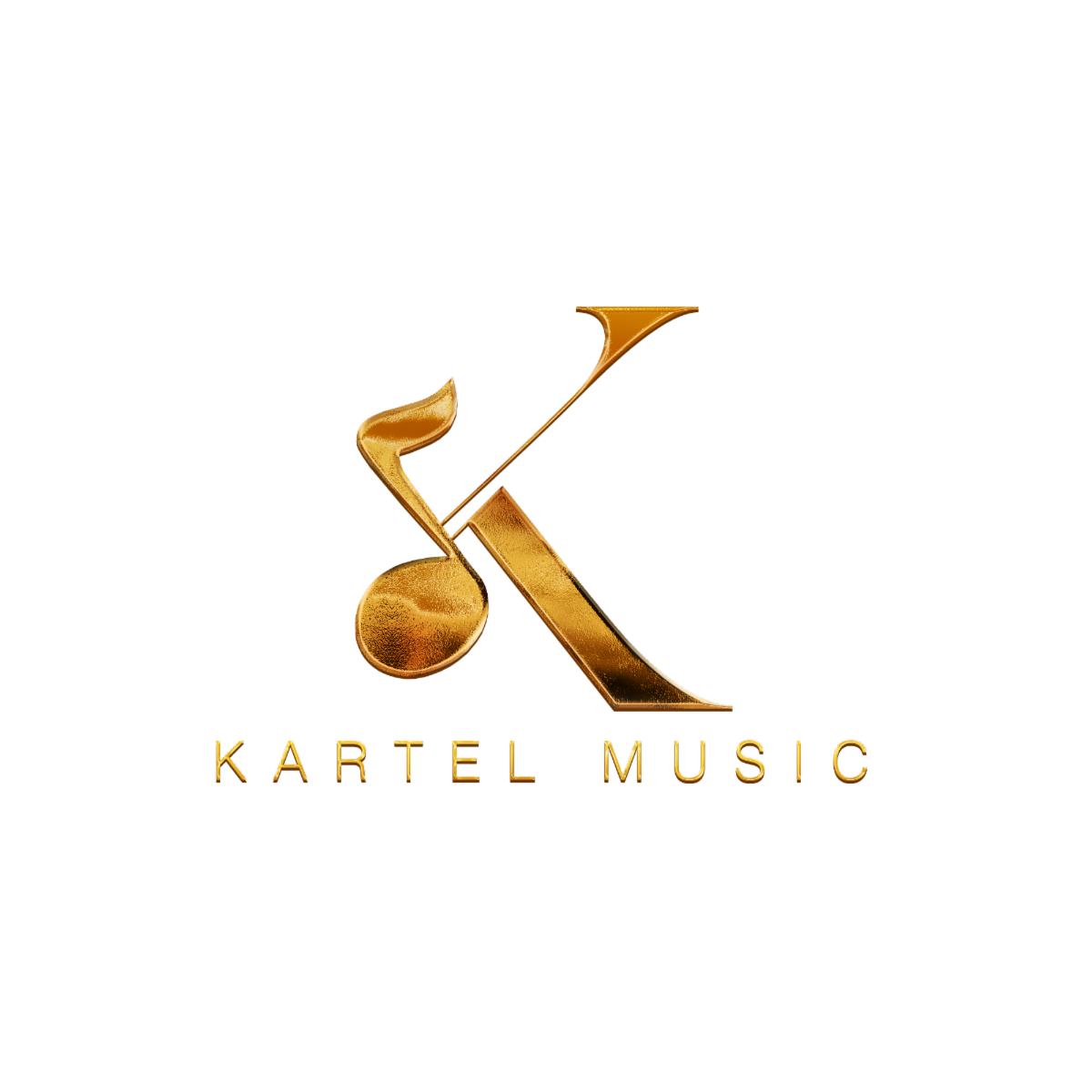 KARTEL MUSIC FELICITA A
SU ARTISTA EXCLUSIVO
LUIS R. CONRIQUEZ
NOMINADO A LOS LATIN AMERICAN
MUSIC AWARDS 2023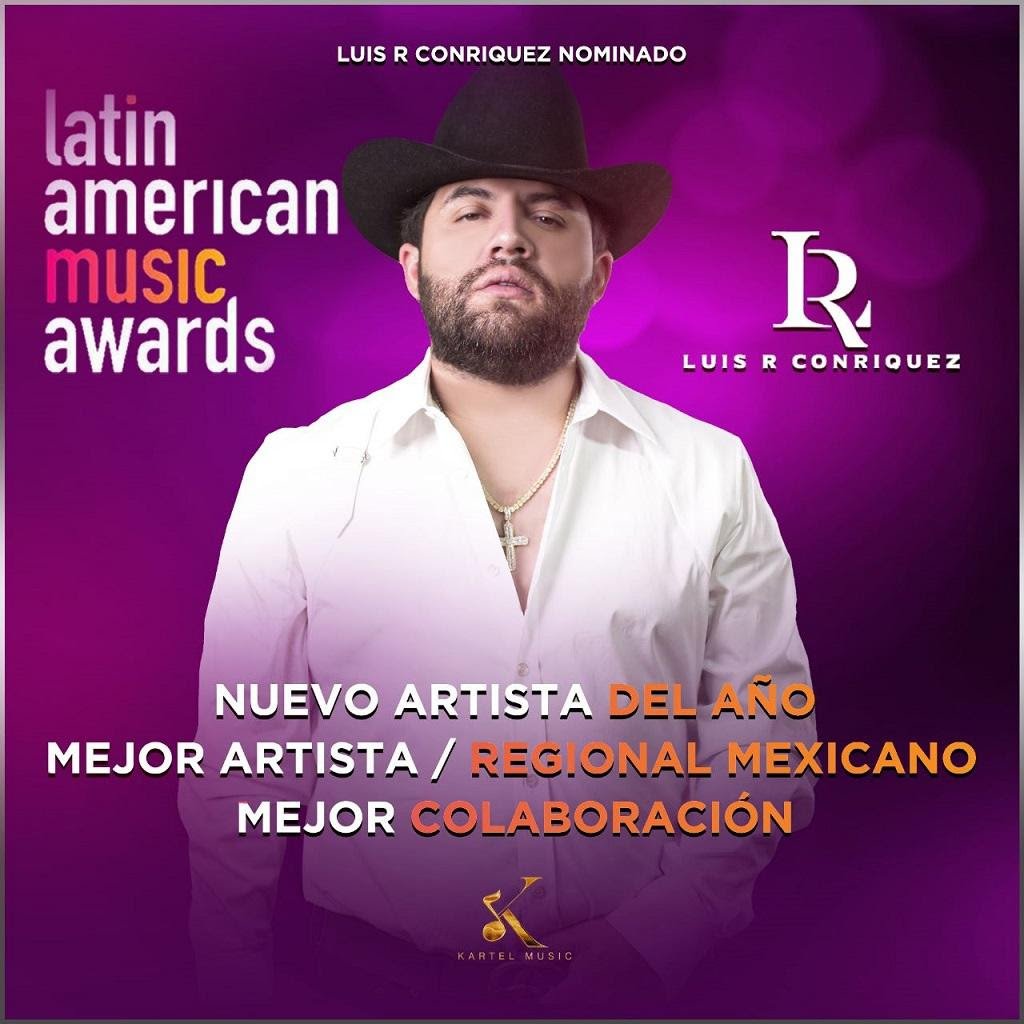 Los Angeles, CA (14 de Marzo, 2023) El Rey de los corridos bélicos LUIS R. CONRIQUEZ sigue cosechando éxito tras éxito y es que apenas siendo el primer trimestre de este 2023 , su calendario esta lleno de excelente noticias y sorpresas alagantes para su carrera musical y esque este lunes 13 de marzo se dierón a conocer las nominaciones para los populares y prestigiados LATIN AMERICAN MUSIC AWARDS.
El originario sonorense se anota 3 nominaciones
las cuales son las siguientes:
Nuevo Artista Del Año
(New Artist of the Year)
Luis R. Conriquez
Mejor Artista Regional Mexicano
(Best Artist Regional Mexican)
Luis R. Conriquez
Mejor Colaboración Regional Mexicano
(Best Collaboration Regional Mexican)
"Si ya hiciste el mal"
Luis. R. Conriquez & Jessi Uribe
Sin lugar a dudas
" Si ya hiciste el mal" es una de las favoritas del público y una canción que le ha abierto muchas puertas , el video ya sobre pasa el millón de vistas en youtube.
La Premiación se llevará acabo el próximo 20 de abril desde el famosísimo MGM Grand Arena
de Las Vegas, NV en vivo y será transmitida por Televisa-Univisión, Unimas y Galavision.
YA PUEDES VOTAR POR
LUIS R. CONRIQUEZ EN ESTAS 3 CATEGORÍAS AQUÍ :

Luis R. Conriquez continúa con ardúo trabajo su plan promocional y su gira de conciertos por distintas ciudades de México , Estados Unidos E Incluso Centroamérica.
NO LE PIERDAS LA PISTA Y SIGUE A
LUIS R. CONRIQUEZ
EN TODAS SUS REDES SOCIALES PARA QUE ESTES ENTERADO
DE TODO LO QUE NOS TIENE PREPARADO :
MÁS DE KARTEL MUSIC :
Directora de Marketing :
Kartel Music / Kartel Urbano
Nadia Sandoval
(786) 631-6153